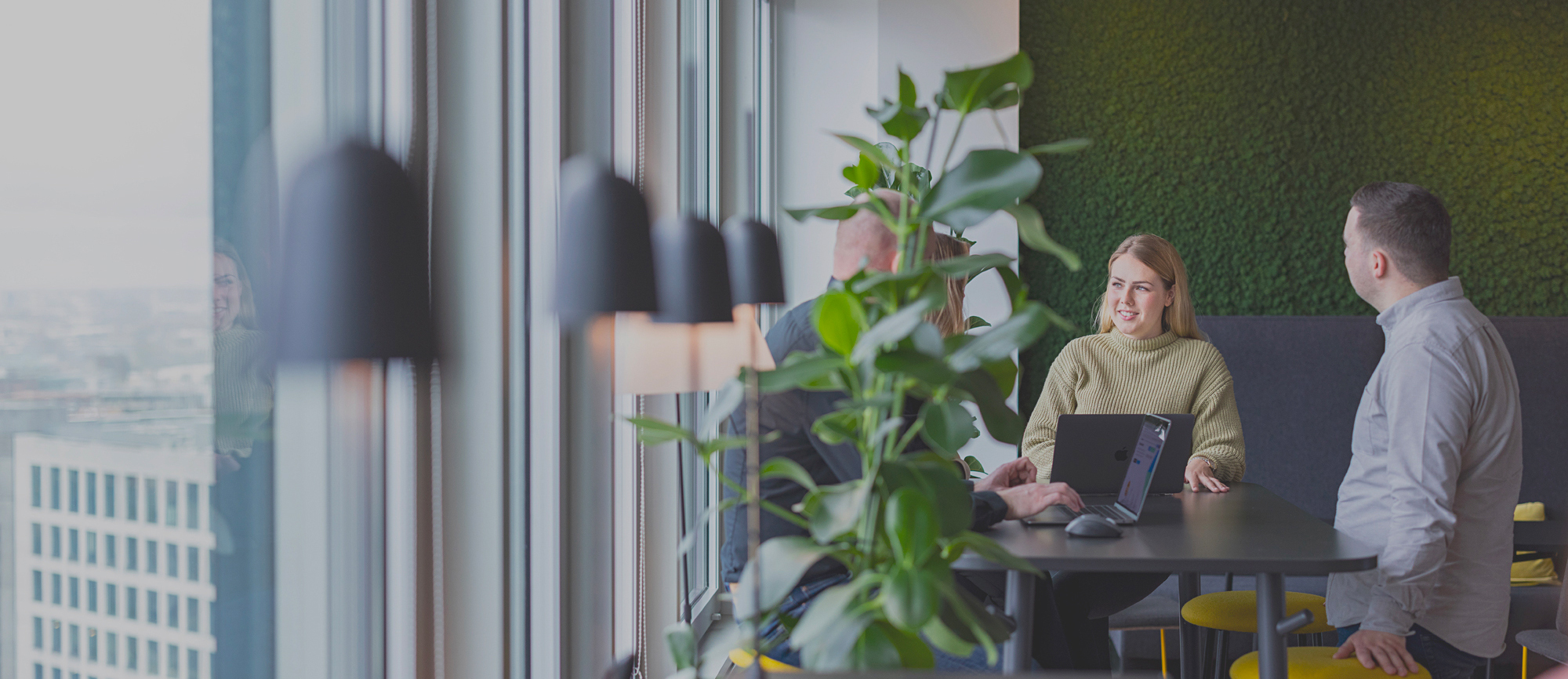 Back to jobs
User Researcher (m/f/d)
Product
Full-time
Germany or Remote
Germany, Remote
At Taxdoo, we value flexibility and work-life balance, and as a remote-first organization, we believe that you should not have to sacrifice either to succeed.
We are on a mission to build the #1 tax and accounting platform, helping e-commerce firms and Tax Professionals to unleash their full potential. To sum it up, we eliminate the draining bureaucracy that is acting as a barrier to their success.
At the heart of our approach is the steady commitment to prioritize our product. We seamlessly blend cutting-edge technology, extensive expertise in tax and accounting, and a profound level of empathy for our customers. This combination has resulted in the vast satisfaction and trust of thousands of customers across Europe, or as we prefer to call it "Taxdoo and Done".
"Bye, Bye, Bureaucracy" stands for our motivation to free e-commerce entrepreneurs from unnecessary processes and regulations so they can entirely focus on their core competence. We are redefining the tax and accounting industry, which requires us to take bold decisions and to excel in everything we do. Even if you think you might not check every requirement of the job description, we encourage you to apply. We are more interested in your potential and passion, than your previous experience.
When it comes to hiring, we have a way. Strongly believing that great minds think alike, we want to join forces and align with you in five simple steps.
01

Meet the recruiter

02

Meet the hiring manager

03

Meet the team

04

Meet one of our founders

05

Offer
What you will do
Mission: You are a key pillar in developing and establishing the Product Research Department at Taxdoo.. You help to integrate product research into the product development process. You will focus on user research methods such as interviews, surveys, workshops or field studies. You validate ideas and solutions through usability tests, A/B tests and UX metrics.
Responsibility: You handle the conduction of all research phases (i.e. definition, planning, data collection, analysis, extraction of insights, data visualisation and reporting). You plan, facilitate, and document strategic workshops to bring stakeholders together, build mutual understanding, develop ideas, set priorities, and support decision-making.
Collaboration: You will work closely together with our product managers and product designers. You will experience modern product development for a complex software with multiple user groups. You will actively support the entire product development cycle, from innovative business models and prototypes, to their further development and implementation.
User-centred design: You understand the principles and relevance of user-centred innovation and have profound understanding of common UX and service design methods. Your focus is on qualitative and quantitative UX research methods.
Communication: You are the advocate for our users and manage to create empathy through targeted communication. You have first experiences in the visual presentation of findings from UX research activities
What you are good at

You are proficient in English and German.
You have a university degree in human-computer interaction, psychology or a related field and you can demonstrate several years of practical experience in the area of UX research.
You not only know the relevance of user-centred innovation but also understand how to transfer this knowledge in workshops and research designs.
You master the analysis and presentation of qualitative data from user research as well as the statistical analysis and visualisation of quantitative data.
You are a reliable, true team player and are passionate about driving the topic of product research to the next level.
You built B2B software applications, preferably in a venture-backed SaaS environment.
Beneficial: Experience in complex fields such as banking, accounting or taxation.

You don't meet all the skills and competencies? Apply for the job anyway. The description is only a guide. Your personality is just as important and we look forward to meeting you!
Join us in saying "Bye, Bye Bureaucracy" together!
Application form
Click &
Connect
We love hearing from you. Meet the recruiter looking after this job opening and connect in case you have any future questions.
Why 
Taxdoo?
We know that with great power comes great responsibility. This is why we know what's on you, what's on us, and what we can do together.
You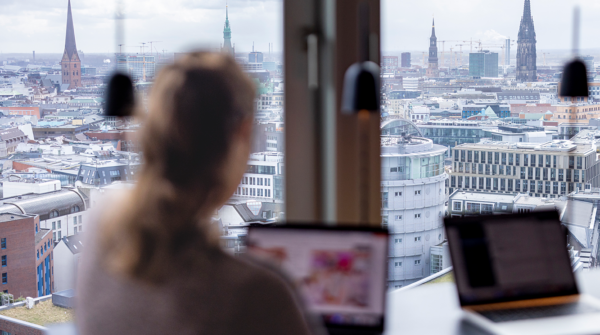 You
Whether you are a self-starter or a team player, at Taxdoo we have your back. We work hard (but happily!) to create a place where your voice is heard and your ideas will come to life - no matter how big or small they may be.
Us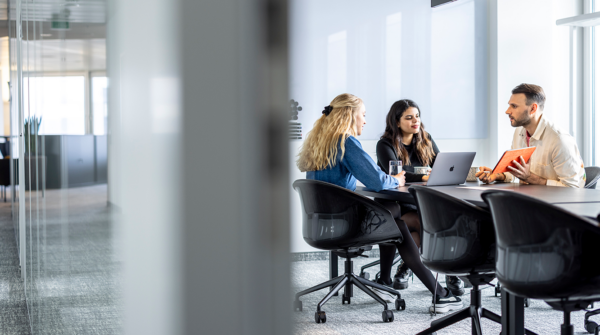 Us
Communication is key. As every vibrant startup grows, we also have obstacles to overcome. This is exactly why we put many efforts into constantly bettering our already great feedback culture by involving our management and ensuring they are there every step of the way.
You+Us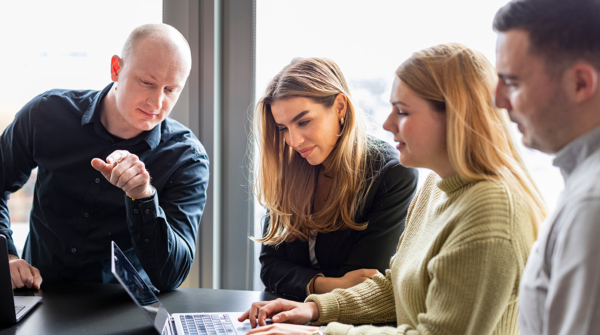 You+Us
By working with innovative technologies that support an outstanding product we came with full force to build the Financial Operating System for e-commerce. Taxdoo is the place for all those great minds who wish to make an impact with their work. Because we believe that what drives real change in the world is the people that make it.
Love all that you read but want to learn more? Here are three articles we picked for you below.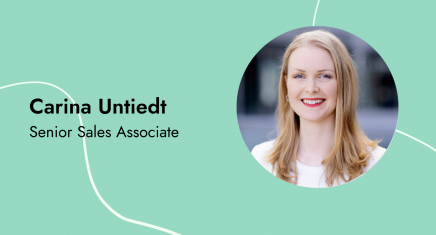 Oct 17, 2023
Martin Vassilev
We are Taxdoo | Meet Carina Untiedt
It was March 2020; spring had sprung in Hamburg, the pandemic was about to hit Germany, and Carina had just started her new role as a Sales and Operations trainee at a growing taxtech company, Taxdoo. Fast forward three and half years; Carina has scaled the career ladder and is now a Senior Sales Associate. […]
Read more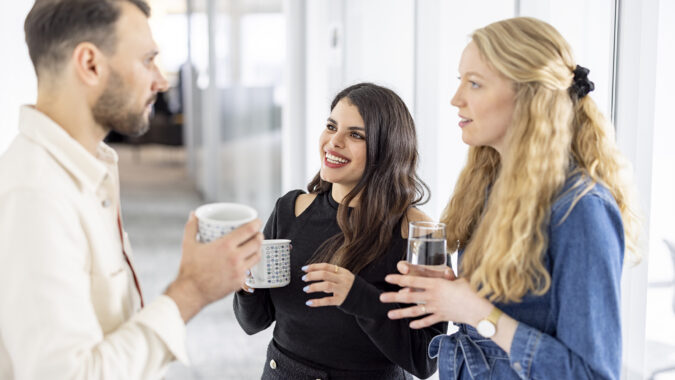 Meet the Team
Our Department page covers all the necessary pieces to complete the puzzle.
Meet the department