Our
milestones
As every company that grows, we've had our fair share of obstacles. But today, we're paying tribute to all the people that made Taxdoo what it is now.
2016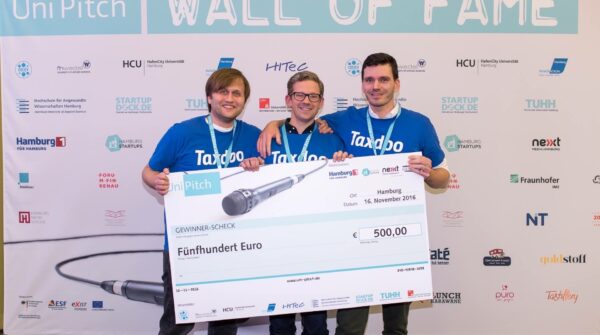 In the beginning, it was Christian, Roger and Matthias. This picture was taken at one of our first public appearances, right after we started Taxdoo with the help of the EU-funded startup grant EXIST. Back then, we were small but impactful: the team only consisted of our three co-founders, and Patrick, our first employee.
2017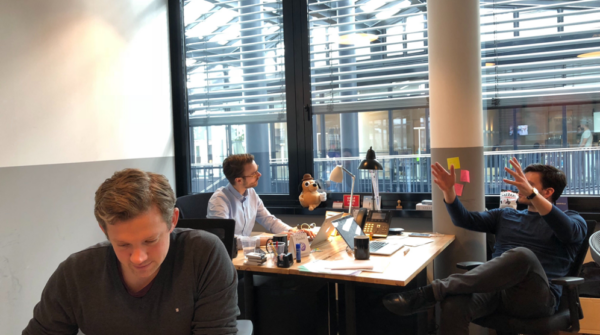 With the end of 2017 approaching, we closed our first funding round with the "High-Tech Gründerfonds", the most active German-based seed-stage investment fund. Around this time, Moritz joined our team and started building what today we call our Sales and Marketing departments.
2018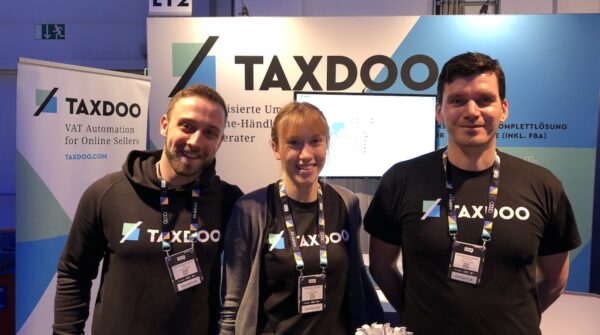 One more year down the line, and Taxdoo was on yet another mission. This time, we began expanding our team and took the stage at various key events in the e-commerce and tax world.
2019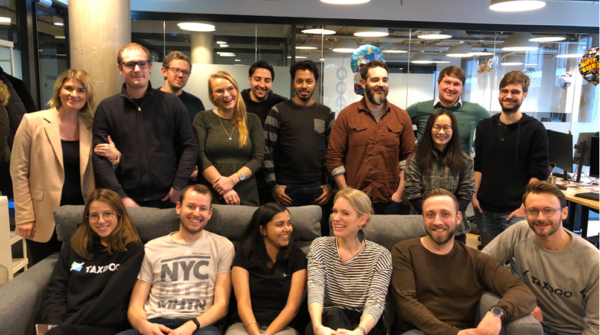 The team was growing steadily and we were joined by numerous motivated colleagues. Even today, most of them are still the backbone of Taxdoo.
2020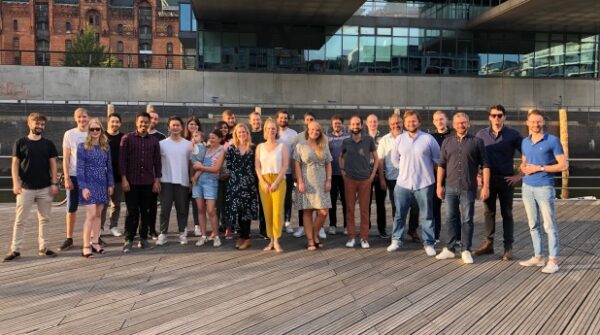 With the age of Covid dawning upon us, all of us at Taxdoo needed to quickly adapt to a completely new way of working. Determined to exponentially grow our team and customer base, later in the year we managed to take the leap and close our Series A funding round with more than $20 million.
2021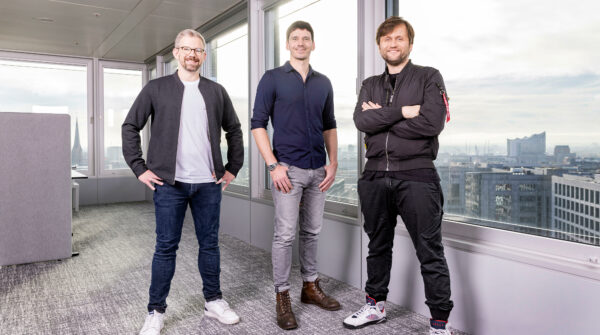 Equipped with fresh capital, we were now ready to further accelerate our growth. This meant quadrupling our team over 2021, and moving to our new headquarters in the centre of Hamburg. During this time, we also managed to raise $64 million in our Series B round of funding.
2022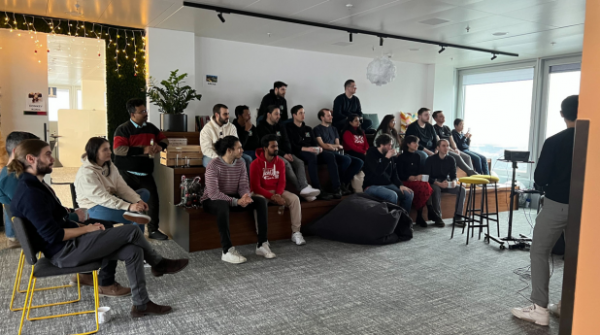 2022 was all about honing our focus and developing our strategy to accommodate a broader set of product offerings. Propelled by our collective strength as a team, we have successfully rolled out new features and adapted to a changing economic landscape.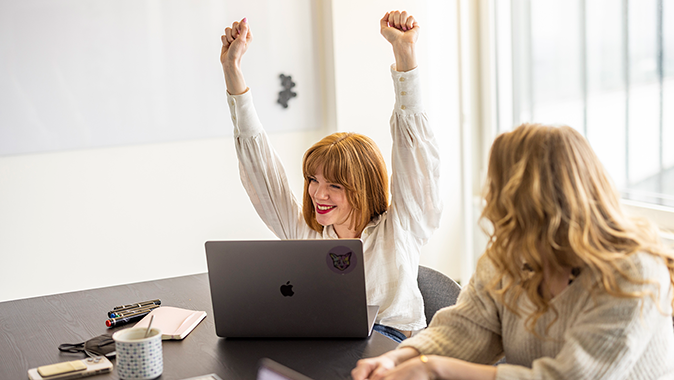 All for One, One for All
At Taxdoo, one thing we like the most is to make a difference. We firmly believe that being a provider of equal opportunity makes our employees happier and more successful in what they do.
38
Nationalities company-wide
48%
Women in leadership positions
Our Achievements
Taxdoo is a place for all those high achievers that want to make a change. We pride ourselves on the awards our team has brought with their incomparable work ethic, dedication, and achievements.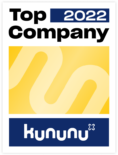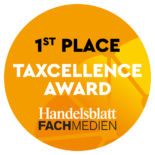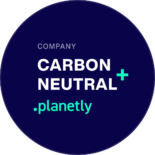 There's opportunity for
Everyone
Just pick a
Team