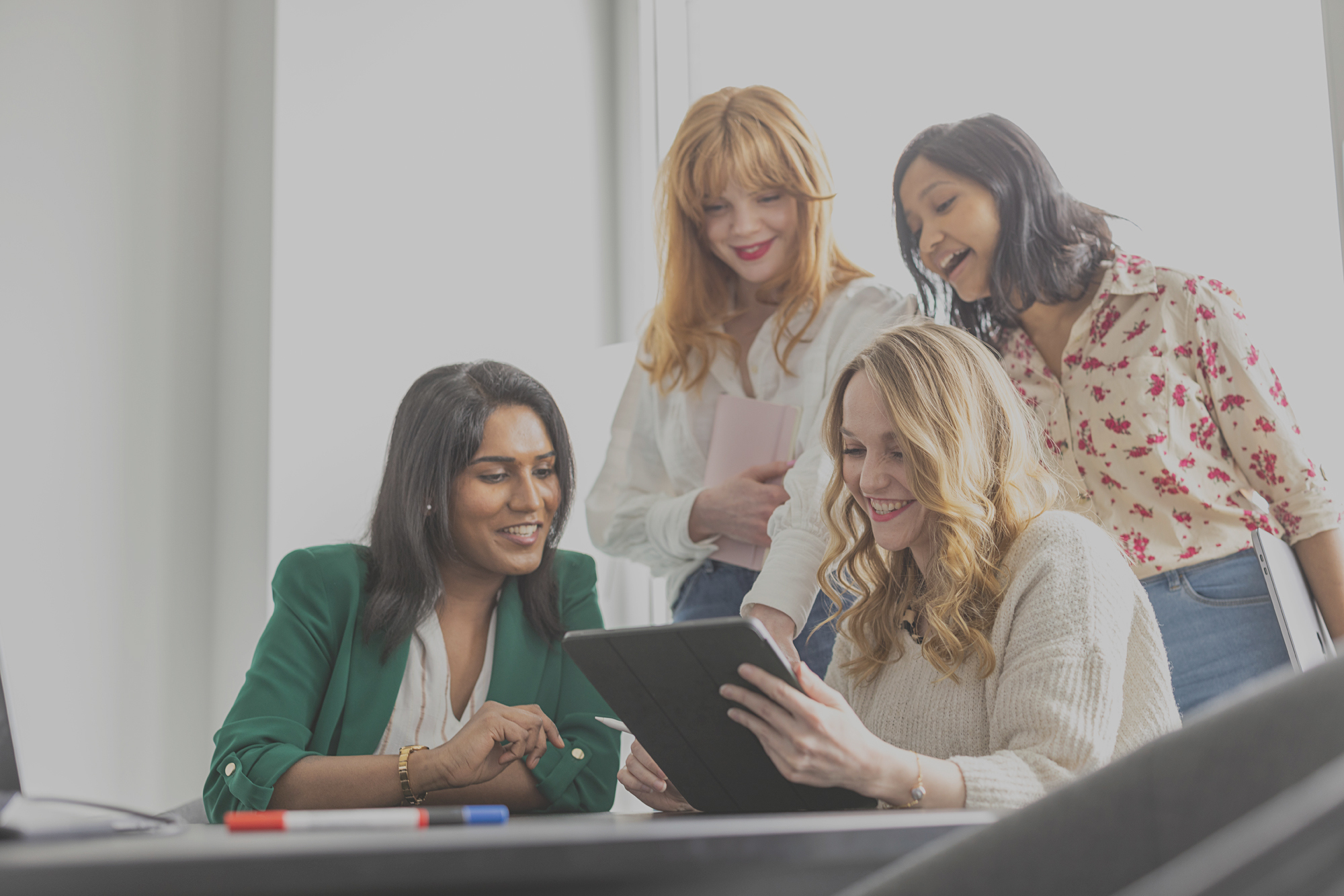 Hello, world. We are the Product team.
Can you hear it? The Product team is calling your name. View the available opportunities now.
Our Team
Individuality matters. But so does the team.
We know that, when applying to Taxdoo, you'd want to know you're joining the right crowd: one where you can feel at home every step of the way. Here are some details.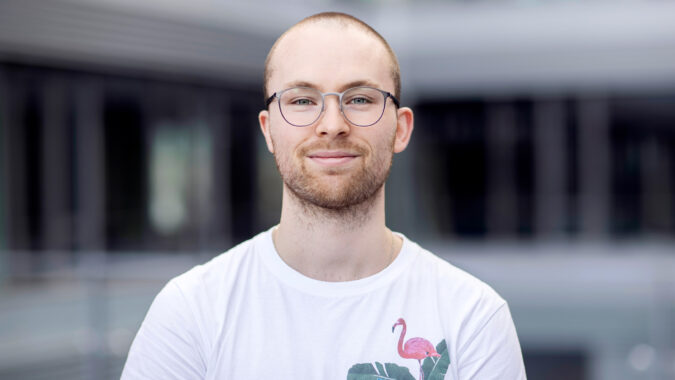 "We are all empowered to share our thoughts!"
There is a big difference between Taxdoo and other companies in fundamental values: respect, care and empathy. Typically, this is textbook theory but here, it's practiced everyday in all aspects of work on all levels. We all are empowered to speak our minds as there is barely ever right or wrong answer.
Alexander Zakharov, Senior Product Manager
Still not sure where to look? Try our
advanced filters.
Picking the right job is not easy. Here you are able to sort our open positions by department and job type.
Jobs available
Unfortunately, there are no open positions for this department at this moment.
Check out our other department or set up a job alert to get notified of future open positions.
There's opportunity for
Everyone
Just pick a
Team
Our
blog
Our blog is a place for learning and getting inspired. Read through our latest company updates below.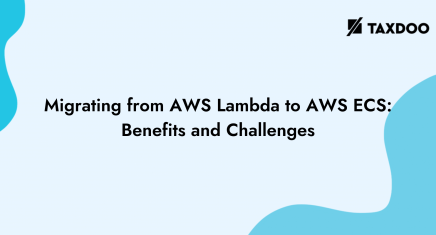 Migrating from AWS Lambda to AWS ECS: Benefits and Challenges
AWS Lambda is a powerful service that provides a hassle-free way to run our code in the cloud without needing to concern ourselves with the underlying infrastructure. At Taxdoo, we rely on Lambda for a vast array of services, as it streamlines our development process and ensures our focus remains on delivering innovative solutions. However, […]
Read more