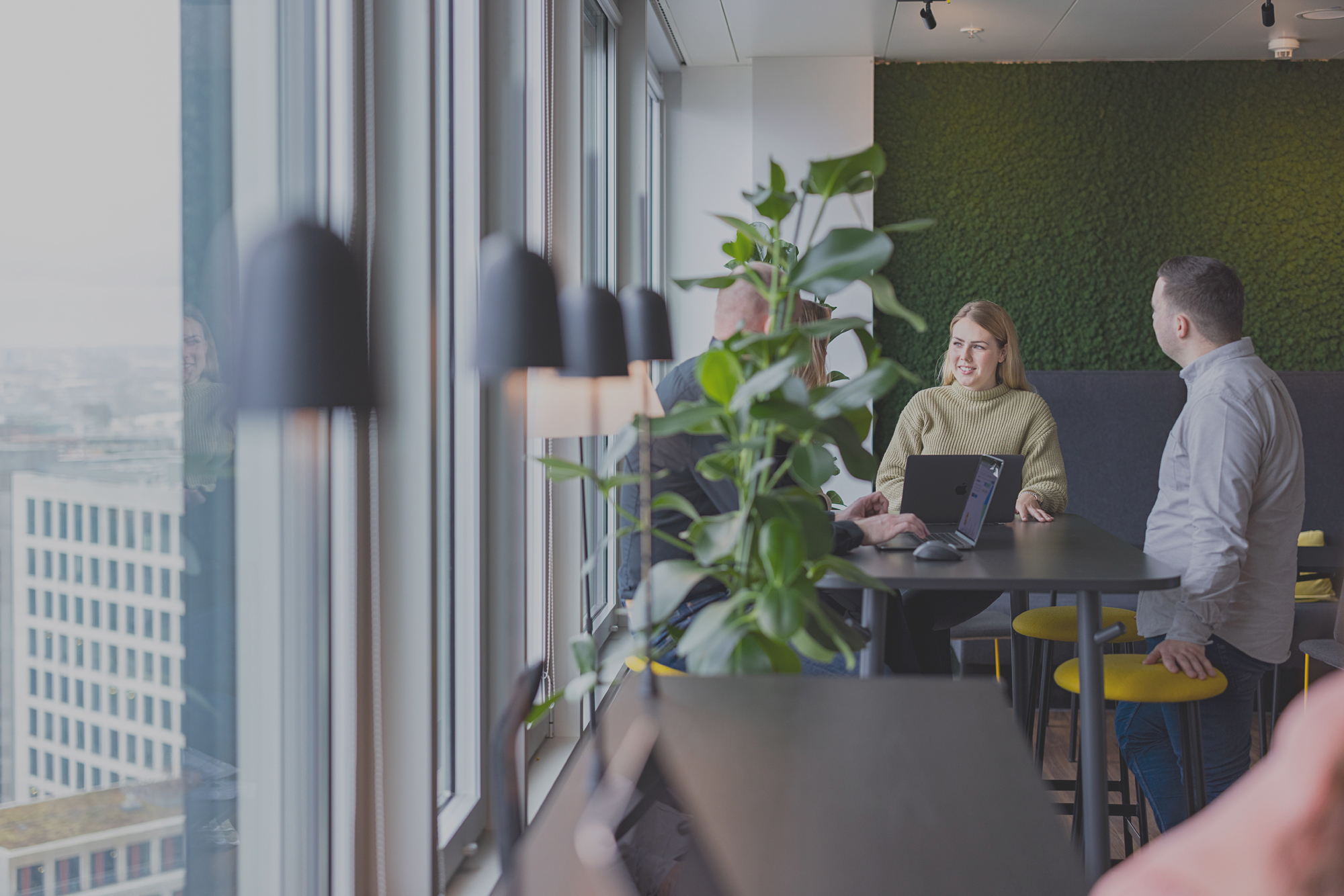 Start Exploring
The road to Taxdoo starts with you and ends with us. Browse our open positions.
There's opportunity for
Everyone
Just pick a
Team
Still not sure where to look?
Try our
advanced filters.
Picking the right job is not easy. Here you are able to sort our open positions by department and job type.
Jobs available
Unfortunately, there are no open positions for this department at this moment.
Check out our other department or set up a job alert to get notified of future open positions.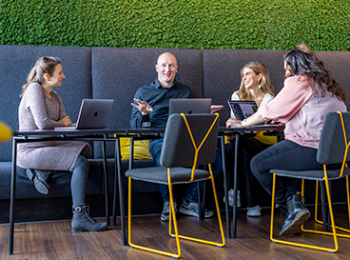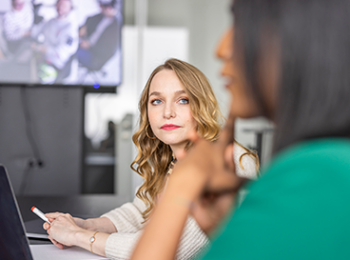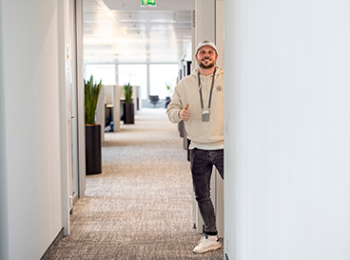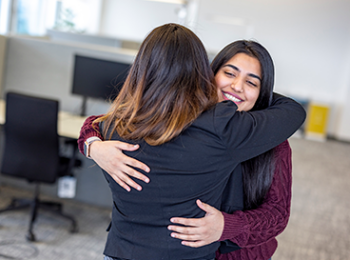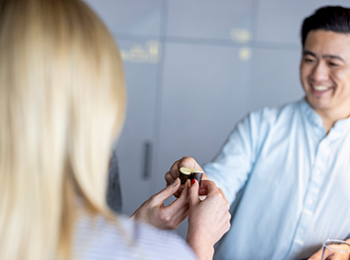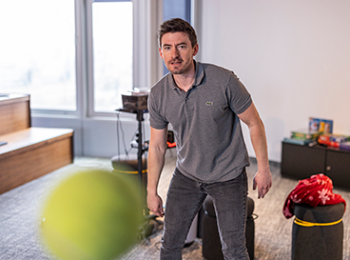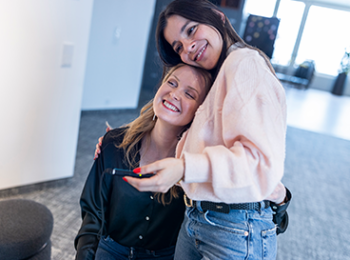 To Blog or
Not to Blog
That is the question. But when it comes to answers, we got you covered. Read through our latest blog updates below.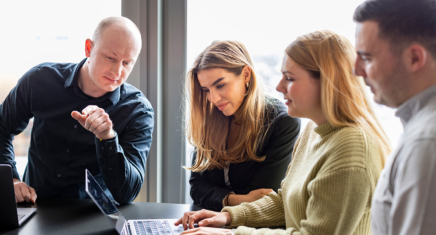 May 16, 2022
Maria Canero
Clean CSS: How to Spring Clean your Project
We've all been there; a new project drops onto your team's plate and it's a scramble to hit the deadline. What usually gets hit hardest? CSS styling. Short deadlines, sub-standard architecture or lacking guidelines means that often CSS becomes the problem child in terms of delivering clean code. At Taxdoo, we use a range of […]
Read more
Your Opinion
Matters.
Creating the Financial Operating System for e-commerce might be an arduous task, but we know that we can only do it with your feedback.