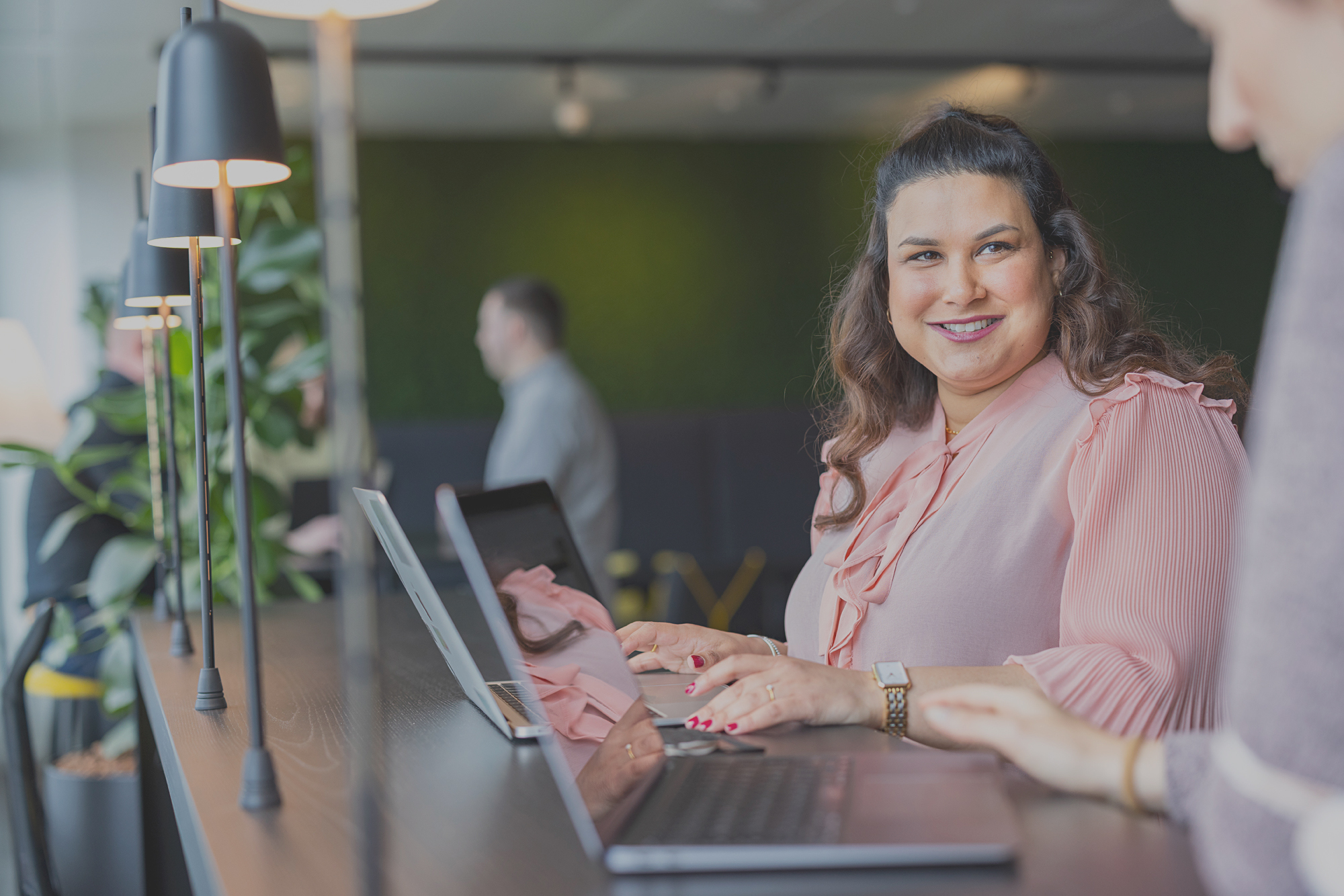 Hello, world. We are the Engineering team.
Can you hear it? The Engineering team is calling your name. View the available opportunities now.
Our Team
Individuality matters. But so does the team.
We know that, when applying to Taxdoo, you'd want to know you're joining the right crowd: one where you can feel at home every step of the way. Here are some details.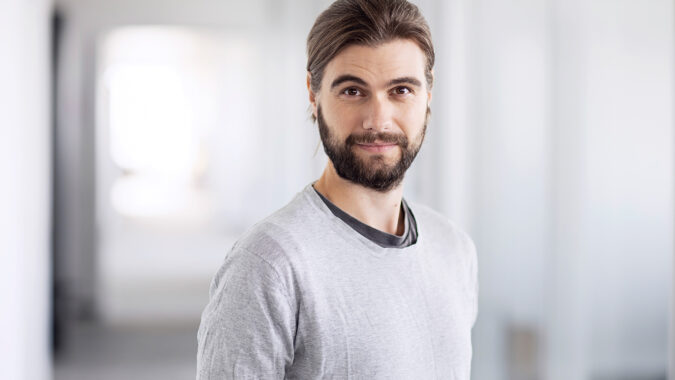 "I feel like I belong here!"
From a small team of developers to 50+ split in 9 subteams. We are extremely proud of what we have build so far, and the willingness to build something is awesome in our team. Everyone is driven by that, everyone wants to contribute and play their part well in becoming the financial operating system for e-commerce. Thats what excites me.
André Kowalewski, Engineering Lead
Still not sure where to look? Try our
advanced filters.
Picking the right job is not easy. Here you are able to sort our open positions by department and job type.
Jobs available
Unfortunately, there are no open positions for this department at this moment.
Check out our other department or set up a job alert to get notified of future open positions.
There's opportunity for
Everyone
Just pick a
Team
Our
blog
Our blog is a place for learning and getting inspired. Read through our latest company updates below.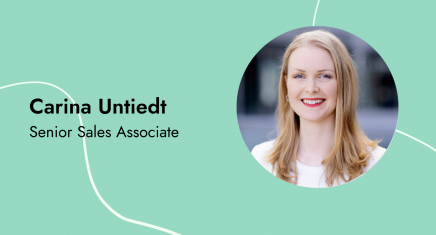 Oct 17, 2023
Martin Vassilev
We are Taxdoo | Meet Carina Untiedt
It was March 2020; spring had sprung in Hamburg, the pandemic was about to hit Germany, and Carina had just started her new role as a Sales and Operations trainee at a growing taxtech company, Taxdoo. Fast forward three and half years; Carina has scaled the career ladder and is now a Senior Sales Associate. […]
Read more