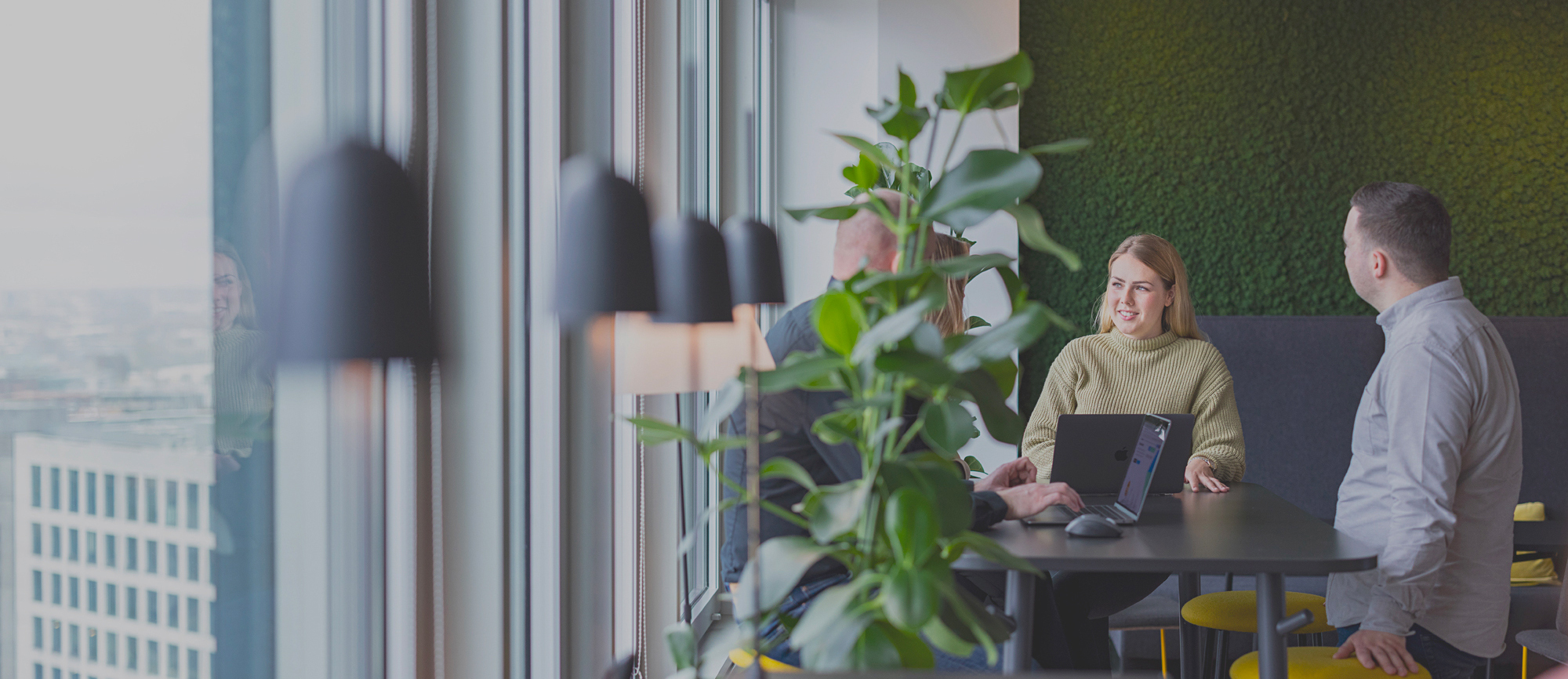 At Taxdoo, we value flexibility and work-life balance, and as a remote-first organization, we believe that you should not have to sacrifice either to succeed.
We are on a mission to build the financial operating system for e-commerce in Europe, which will allow companies to focus on their core business without being slowed down by bureaucracy.
Taxdoo's products make it easy for e-commerce businesses and accountants to handle VAT (sales tax) and other compliance requirements while providing a comprehensive overview of their financial status. Our fully automated end-to-end solution is valued by thousands of customers across Europe.
Our team comes from a range of backgrounds, and we believe in our core values of Diversity, Simplicity, Quality, and Trust. Even if you don't think you fit every requirement of the job post, we encourage you to apply. We're more interested in your potential and your passion than your previous experience.
When it comes to hiring, we have a way. Strongly believing that great minds think alike, we want to join forces and align with you in four simple steps.
01

Meet the recruiter

02

Meet the team

03

Meet the founder

04

Offer
What you will do
Responsible for the entire financial accounting, incl. reporting, AR, AP, dunning process, defining KPIs etc.

Analyze existing accounting processes, identify improvement opportunities and drive the implementation of new processes and tools.

Responsible for defining and improving internal accounting policies and documentations.

Provide leadership to your team members and act as a sparring partner for commercial and tax related matters.

Responsible for delivering accurate monthly and annual financial statements.

Contact person for external auditors, tax adviser and authorities.

Work closely together with FP&A as well as with Marketing, Support, Sales and others.
What you are good at
You are a certified accountant or have a bachelor/master degree in business with a focus on accounting and at least 5 years of experience in accounting incl. responsibility for year-end closing.

Preferably you have experience as a manager and in the field of accounts receivables.

You have not just operated accounting software but have also been closely involved in planning, implementing and optimizing it.

You are very tech-savvy with a strong tendency towards processes and the ability to identify and realize potential improvements in a dynamically changing environment.

You have in-depth knowledge of HGB and

very good Excel skills - experience with ERP systems and DATEV is a plus.

You describe yourself as hands-on and are a team player.

Preferably, you have worked in a (B2B) SaaS environment before.

You have a fluent language proficiency in German and English, both written and spoken.
Learn more about our benefits here.
At Taxdoo, we are proud to be an equal opportunity employer. In our recruitment process, we consider applicants regardless of sex, gender identity, sexual orientation, race, color, religion, national origin, disability, or age. Diversity is one of the core values that we embrace on different levels within the organization- from our employees to our products and clients.
Application form
Why
Taxdoo?
We know that with great power comes great responsibility. This is why we know what's on you, what's on us, and what we can do together.
You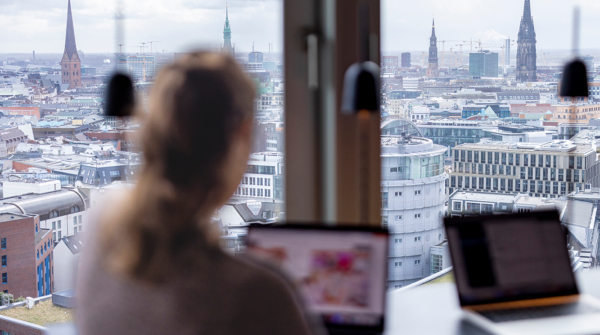 You
Whether you are a self-starter or a team player, at Taxdoo we have your back. We work hard (but happily!) to create a place where your voice is heard and your ideas will come to life - no matter how big or small they may be.
Us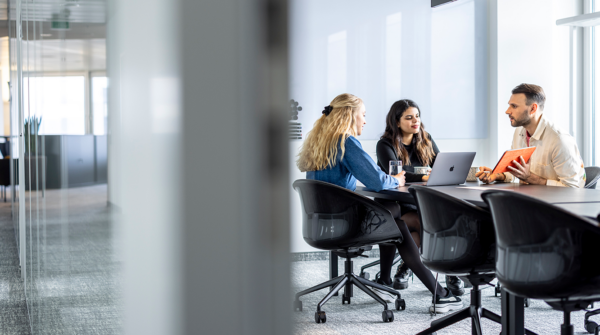 Us
Communication is key. As every vibrant startup grows, we also have obstacles to overcome. This is exactly why we put many efforts into constantly bettering our already great feedback culture by involving our management and ensuring they are there every step of the way.
You+Us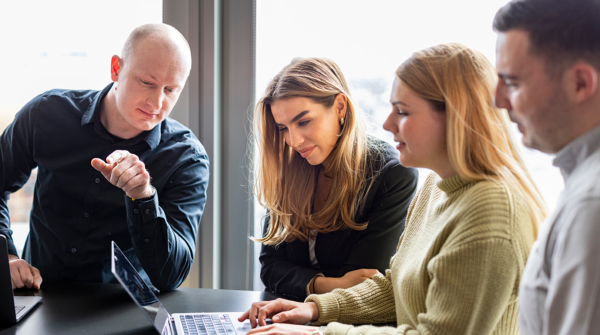 You+Us
By working with innovative technologies that support an outstanding product we came with full force to build the Financial Operating System for e-commerce. Taxdoo is the place for all those great minds who wish to make an impact with their work. Because we believe that what drives real change in the world is the people that make it.
Love all that you read but want to learn more? Here are three articles we picked for you below.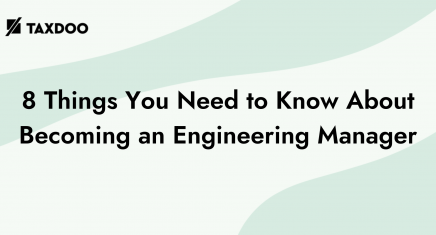 Mar 15, 2023
Taxdoo Engineering
8 Things You Need to Know About Becoming an Engineering Manager
Moving to management is fun when you know what it takes It's not easy being an Engineering Manager and it takes more than just a good work ethic. The first step in becoming a good leader is learning about yourself as an individual. Self-awareness and self-reflection are key if you want to be an empathetic […]
Read more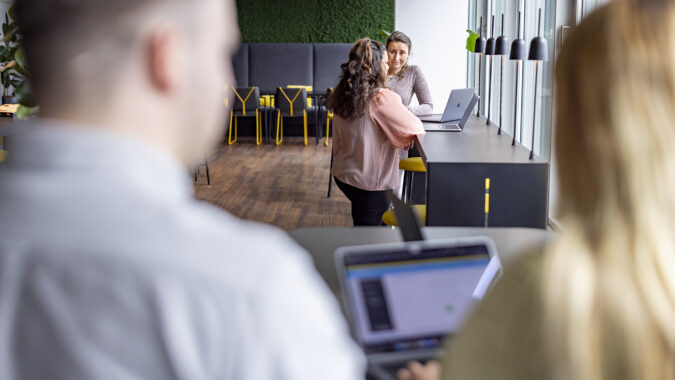 Meet the Team
Our Department page covers all the necessary pieces to complete the puzzle.
Meet the department