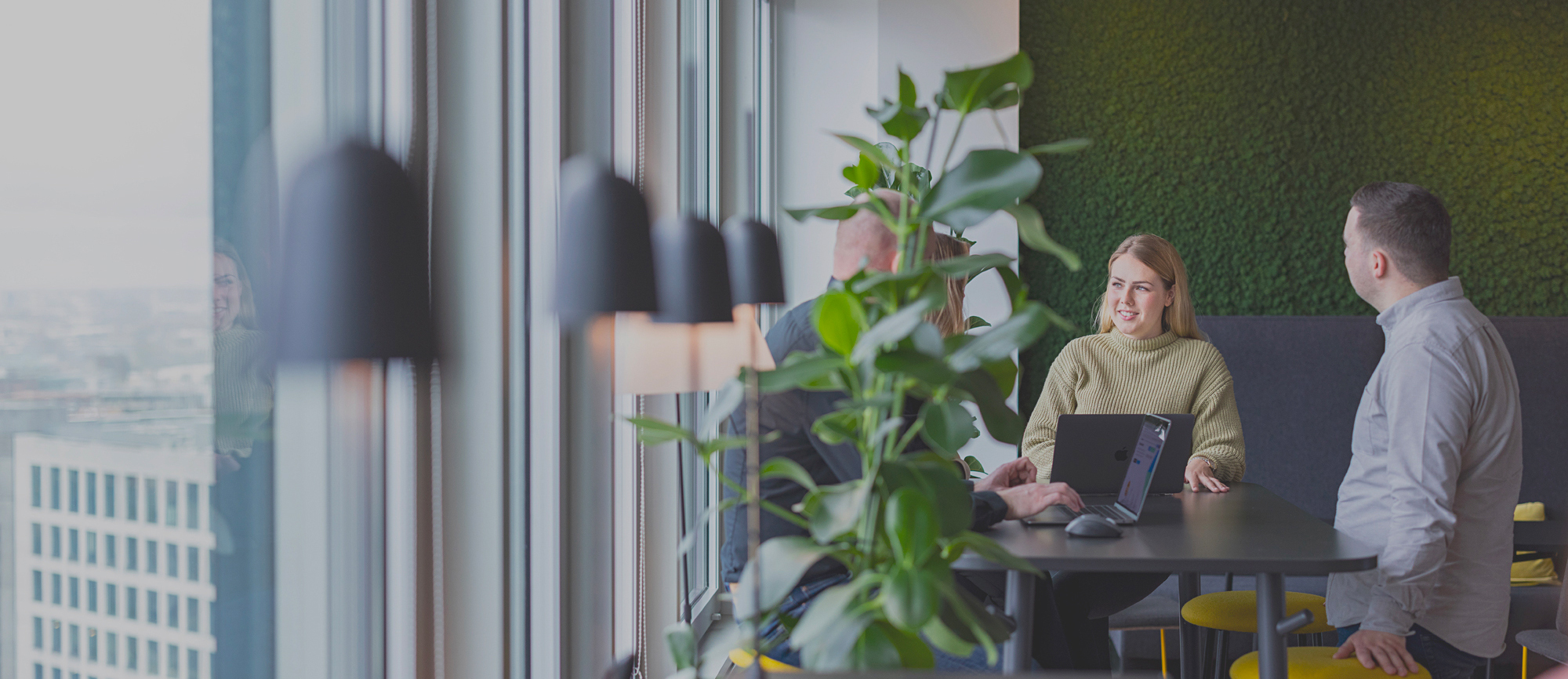 At Taxdoo, we value flexibility and work-life balance, and as a remote-first organization, we believe that you should not have to sacrifice either to succeed.
We are on a mission to build the financial operating system for e-commerce in Europe, which will allow companies to focus on their core business without being slowed down by bureaucracy.
Taxdoo's products make it easy for e-commerce businesses and accountants to handle VAT (sales tax) and other compliance requirements while providing a comprehensive overview of their financial status. Our fully automated end-to-end solution is valued by thousands of customers across Europe.
Our team comes from a range of backgrounds, and we believe in our core values of Diversity, Simplicity, Quality, and Trust. Even if you don't think you fit every requirement of the job post, we encourage you to apply. We're more interested in your potential and your passion than your previous experience.
When it comes to hiring, we have a way. Strongly believing that great minds think alike, we want to join forces and align with you in four simple steps.
01

Meet the recruiter

02

Meet the team

03

Meet the founders

04

Offer
What you will do
Contribute to the company's success by continuously expanding the partner network.

Coordination, planning and execution of partner meetings.

Strategic development, nurturing, building and management of current partners.

Analyzing, selecting and developing sales through partners.

As opportunities arise, take the lead on special tasks and/or projects and serve as a team liaison.

Be a problem-solver, proactively identifying roadblocks and collaborating on solutions.

Creating reporting on project progress to your superior and internal team, monitoring and knowing all partner related KPIs.
What you are good at
Successfully completed studies with an Economic focus (BA or MA).

High level of personal motivation and willingness to learn.

Open minded, outgoing personality and being proactive.

Demonstrated excellent client-facing and internal communication experience, both verbal and written.

Prioritization skills and possibly previous experience reviewing data and drawing conclusions during your studies or previous job.

Ability to thrive in an ambiguous environment.

Well structured way of working and knowledge in working with Excel.

Fluent in German and English.
Application form
Click & Connect
We love hearing from you. Meet the recruiter looking after this job opening and connect in case you have any future questions.
Why 
Taxdoo?
We know that with great power comes great responsibility. This is why we know what's on you, what's on us, and what we can do together.
You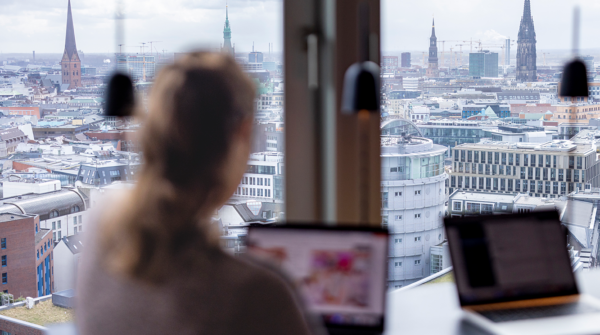 You
Whether you are a self-starter or a team player, at Taxdoo we have your back. We work hard (but happily!) to create a place where your voice is heard and your ideas will come to life - no matter how big or small they may be.
Us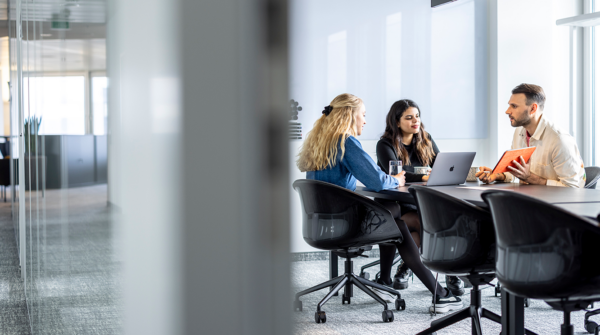 Us
Communication is key. As every vibrant startup grows, we also have obstacles to overcome. This is exactly why we put many efforts into constantly bettering our already great feedback culture by involving our management and ensuring they are there every step of the way.
You+Us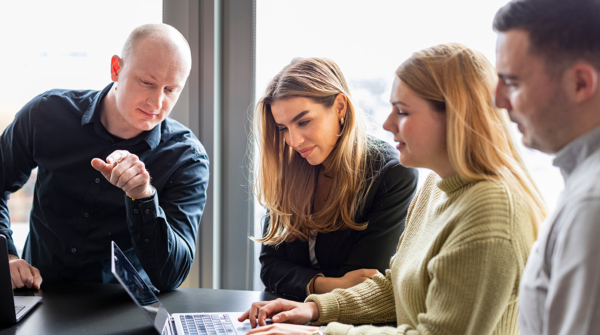 You+Us
By working with innovative technologies that support an outstanding product we came with full force to build the Financial Operating System for e-commerce. Taxdoo is the place for all those great minds who wish to make an impact with their work. Because we believe that what drives real change in the world is the people that make it.
Love all that you read but want to learn more? Here are three articles we picked for you below.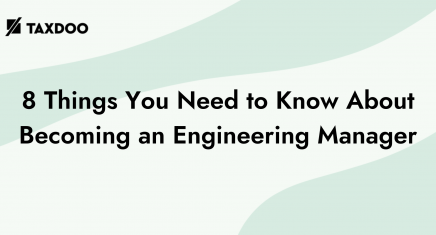 Mar 15, 2023
Taxdoo Engineering
8 Things You Need to Know About Becoming an Engineering Manager
Moving to management is fun when you know what it takes It's not easy being an Engineering Manager and it takes more than just a good work ethic. The first step in becoming a good leader is learning about yourself as an individual. Self-awareness and self-reflection are key if you want to be an empathetic […]
Read more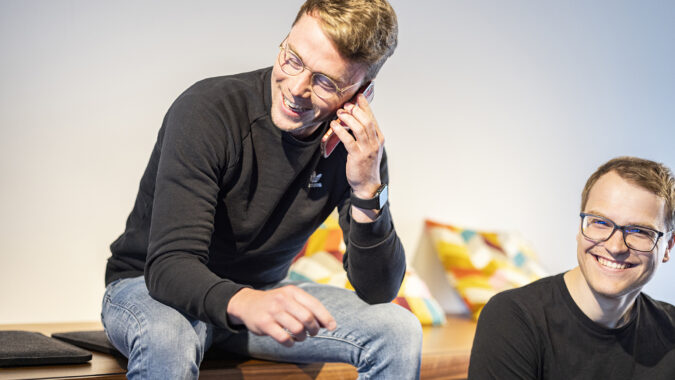 Meet the Team
Our Department page covers all the necessary pieces to complete the puzzle.
Meet the department